Poetry Day
James Carter came to school last term to inspire the children to write about anything that sparked their imagination. He told them how he is inspired by everyday things and always has an old envelope in his pocket to write on.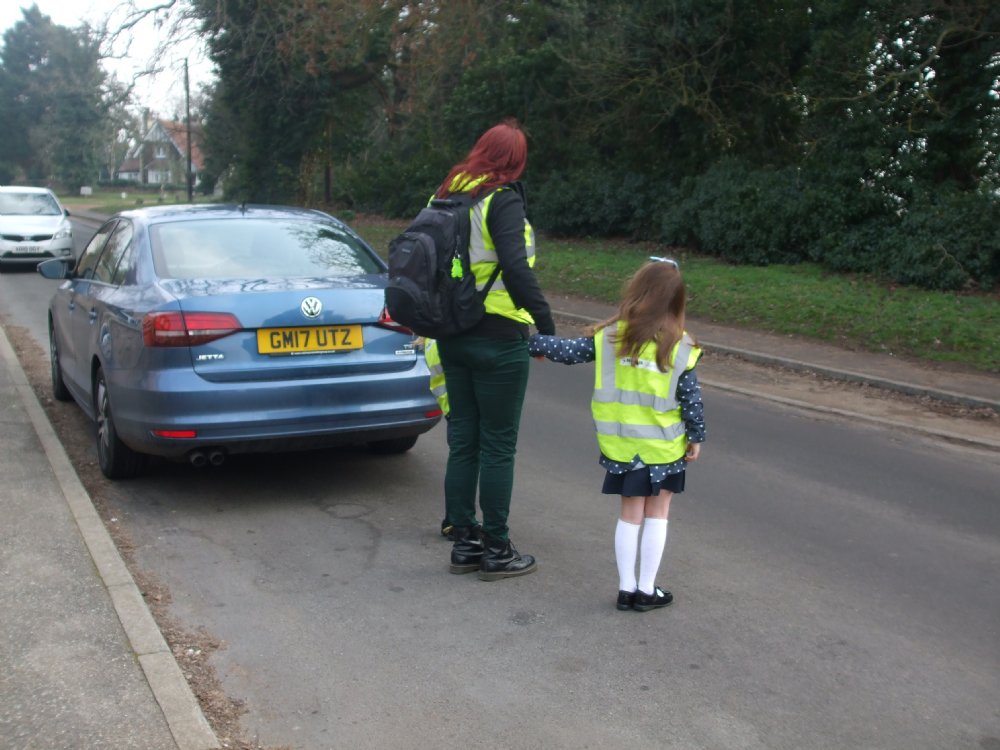 He held whole school workshops, then visited each class.
The children in class 2 wrote their own poems based on his called 'Crayons' and a class poem. The whole school got back together at the end of the day to share the work they had created.