Sharing the Joy of Books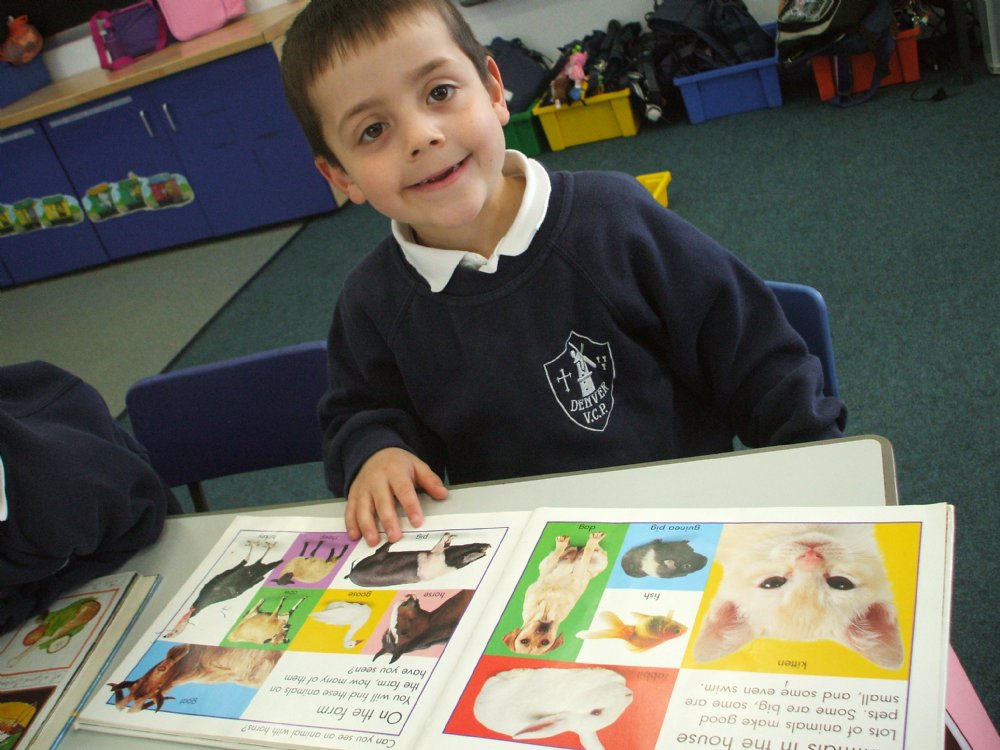 The children have been reviewing the books they like in the book corner. They have been sharing their book choices with each other and this gave the children the opportunity to give their attention to each other.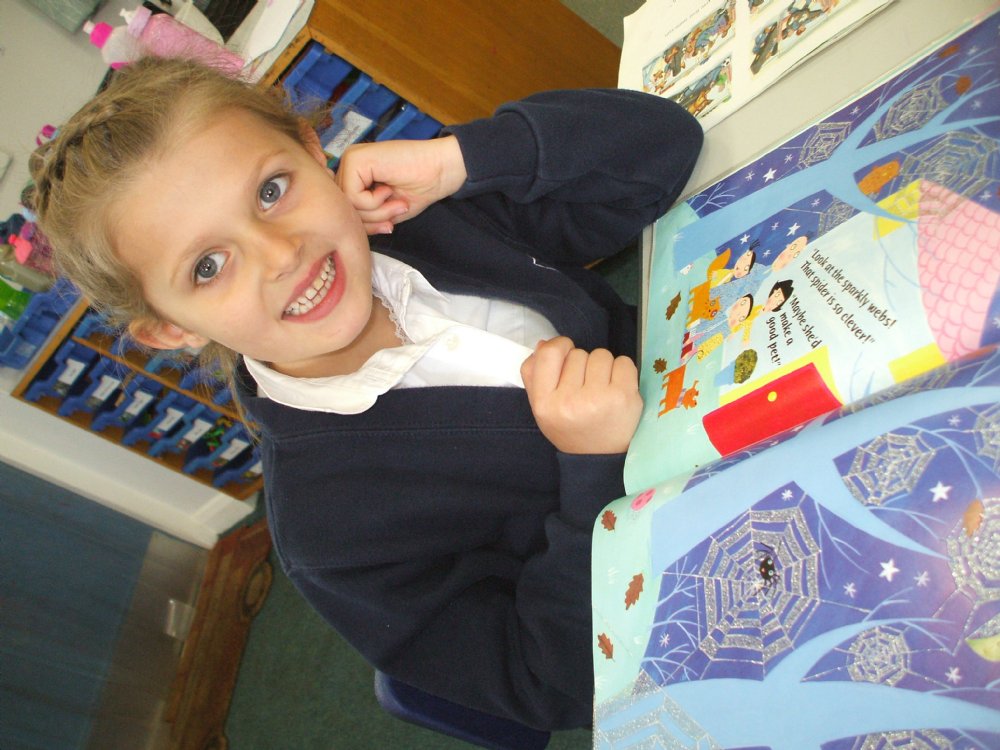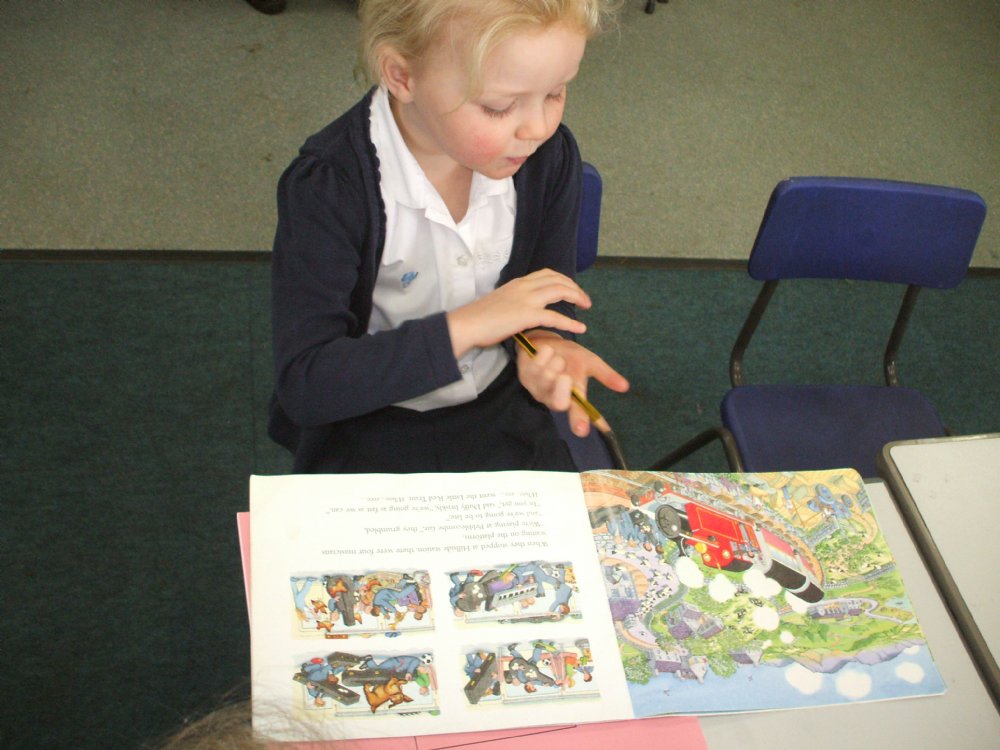 Here are some of the books the children would recommend.