Free Printing from Morris and Armitage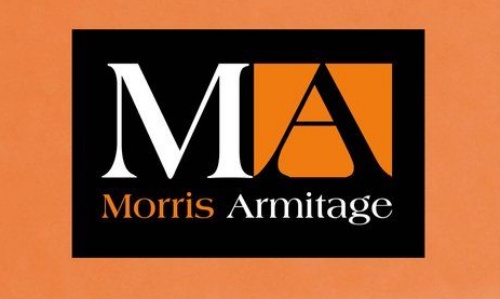 Morris and Armitage Estate Agents are very kindly offering free printing for anyone struggling to print school work at home. Please see the following details on how to make use of this generous offer...
Are you struggling to print worksheets or school work form home? At Morris Armitage, we fully appreciate how difficult the whole process of home schooling can be.

With this in mind, we have decided to offer a free printing service for anyone who might be currently struggling with their printing needs.

We have an excellent facility to do this within our Downham office and are pleased to offer the service completely free of charge.

If you wish to take advantage of this (and as long as the printing is for the benefit of a local student or pupil) then all you need to do is email what is required to be printed to:

downham@morrisarmitage.co.uk

Please list what you need and when for. Ideally, pdf format will be best but we are able to print publisher and word files as long as they are compatible.

You can chose full colour or black and white and we can do both A3 and A4.

If emails are received by 3.00pm, we will aim to have them ready by 9.00 the next morning. Over a weekend, anything received later than 12.00pm on Saturday can be collected on the following Tuesday. We do reserve the right to politely refuse any requests if there is anything we are not happy to print or it is requested in excessive quantities. Having said that, we fully appreciate that people might have several children and so we are happy for a generous level of printing to be provided. On the whole, please respect that this is a service designed to help and not not to be abused.

Government social distancing must be adhered to when collecting any work and face coverings must be worn when you attend the office.

Please drop us an email if you have any queries and please,please share this post far and wide as we genuinely want to help those who are in most need at the current time.

All the very best and keep safe everyone!

Warm regards from all at Morris Armitage.