Diwali
In Class 1, the children learnt about the Indian festival Diwali, which has religious significance for Hindus, Sikhs, Jains and the Nepalese. It is commonly celebrated by decorating homes with lamps and candles, bursting of firecrackers and sparklers, eating sweets and other mouth-watering dishes, praying to Gods and Goddesses, observing religious rituals, wearing new dresses and sending wishes and gifts to one another.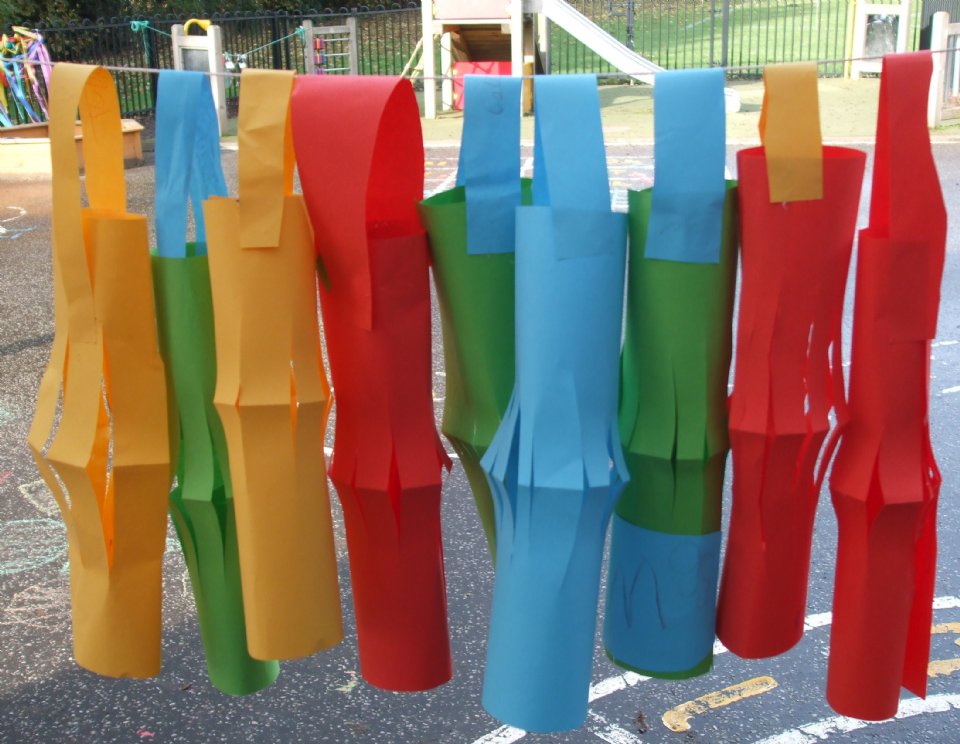 The children also listened to the story of Sita and Rama which can be found at: http://www.bbc.co.uk/cbeebies/lets-celebrate/stories/lets-celebrate-diwaliperformance/
They went on to act out the story of Sita and Rama, make puppets for the story and even rewrite the story. The children were very interested in the Hindu gods they learnt about.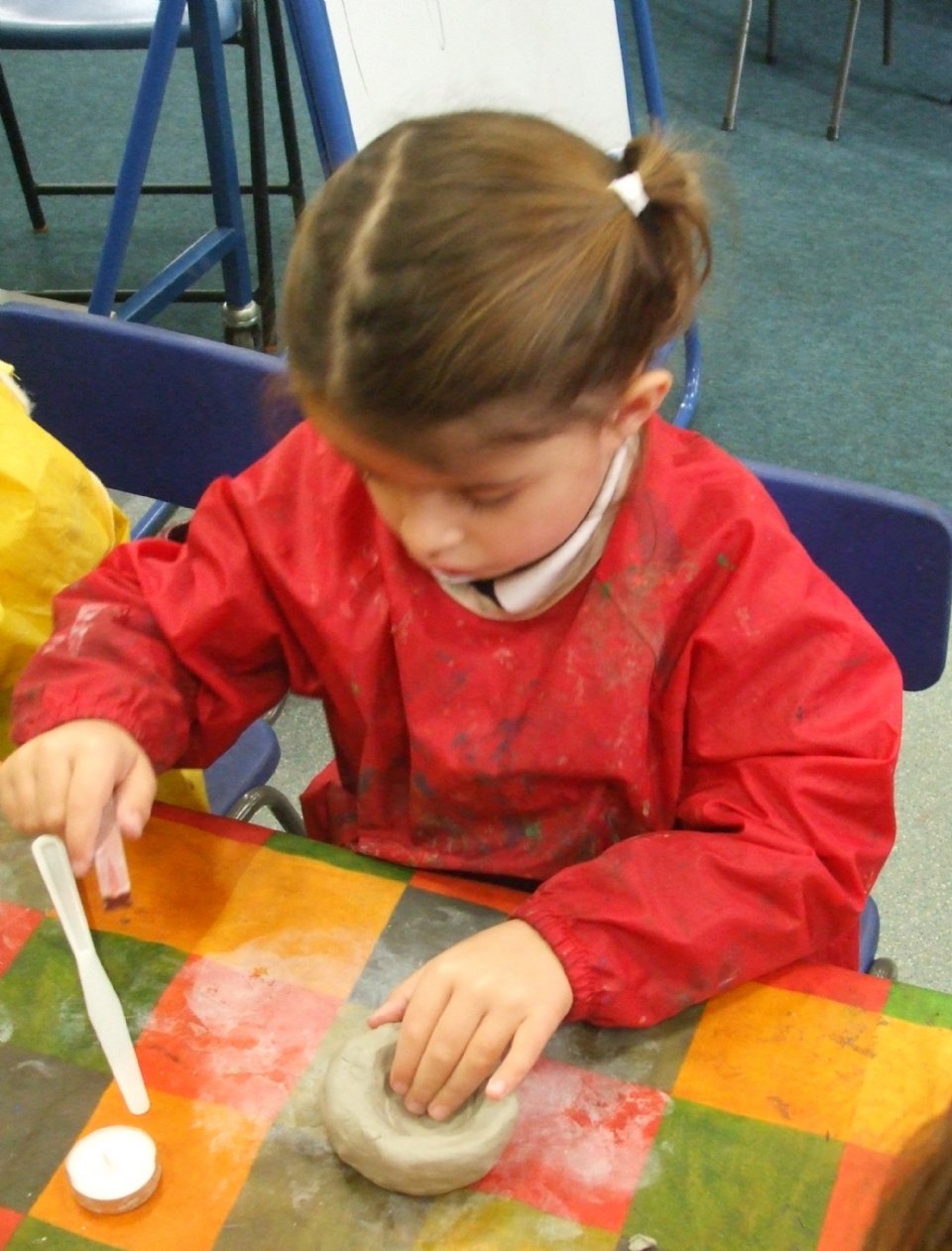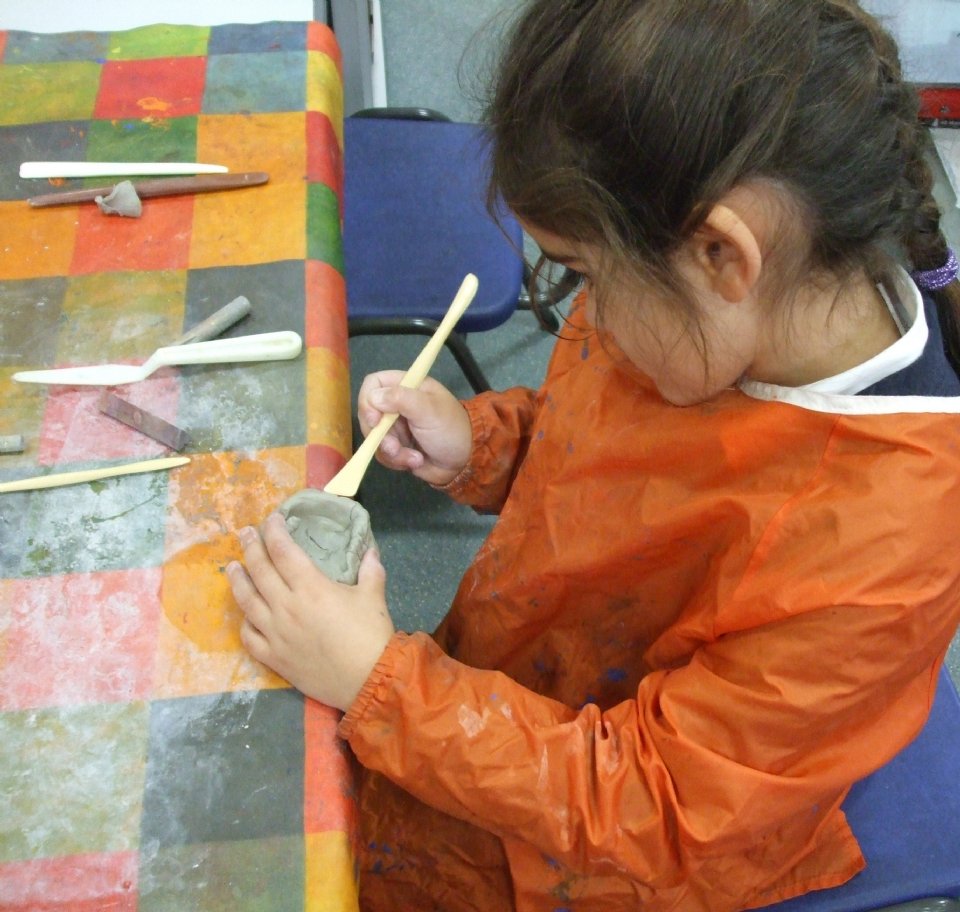 The children chalked Rangoli patterns outside on the playground. They also made paper lanterns and clay Diwali lamps.