Florence Nightingale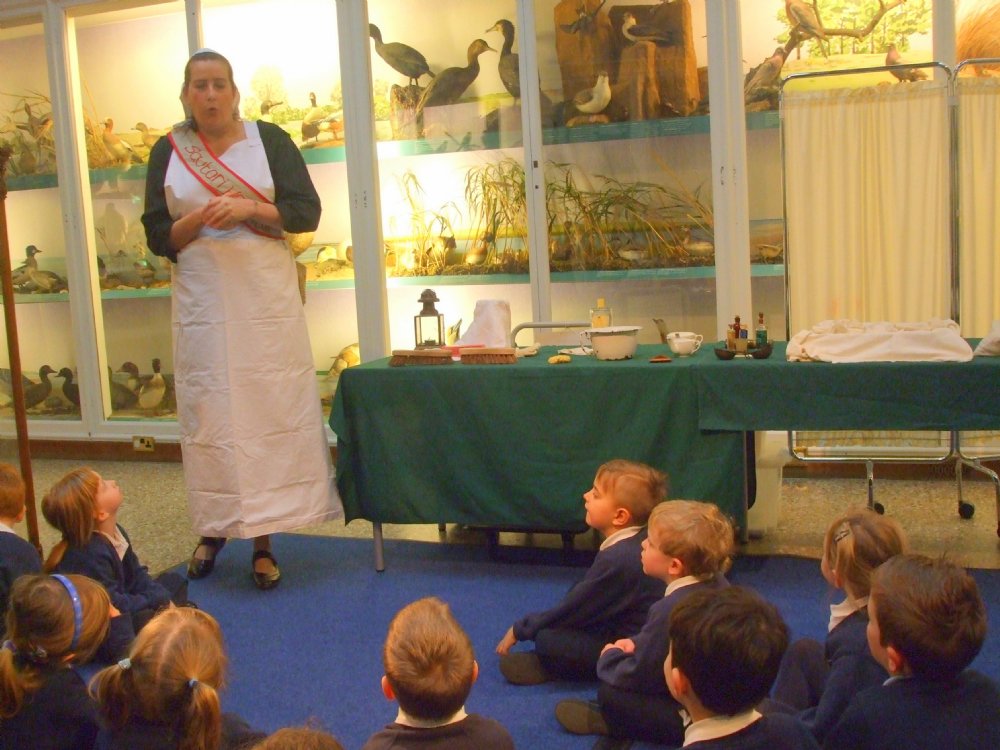 The children in Class 1 learnt about Florence Nightingale and looked at how hospitals were different in the 19th century in comparisons to hospitals today. The children thought hospitals in the 19th century were very dirty and not somewhere they would like to go.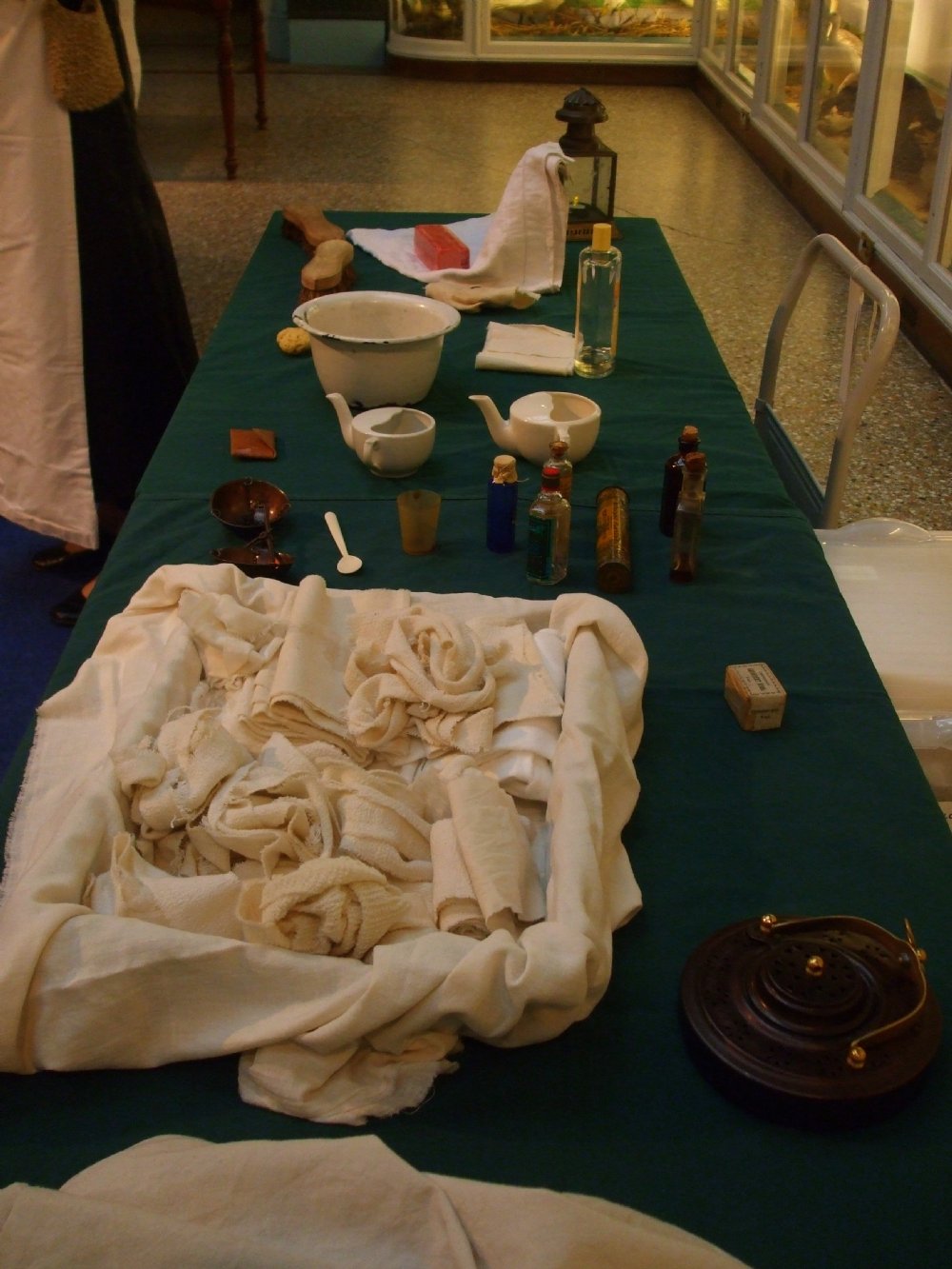 To enhance their learning further, the children went on a school trip to Norwich Castle Museum to meet Florence. The children made their own lamps, bandaged each others stump while Florence explained that many soldiers lost parts of their body in the Crimea War and the children also got to handle lots of artefacts. George said, " The carbolic soap was smelly."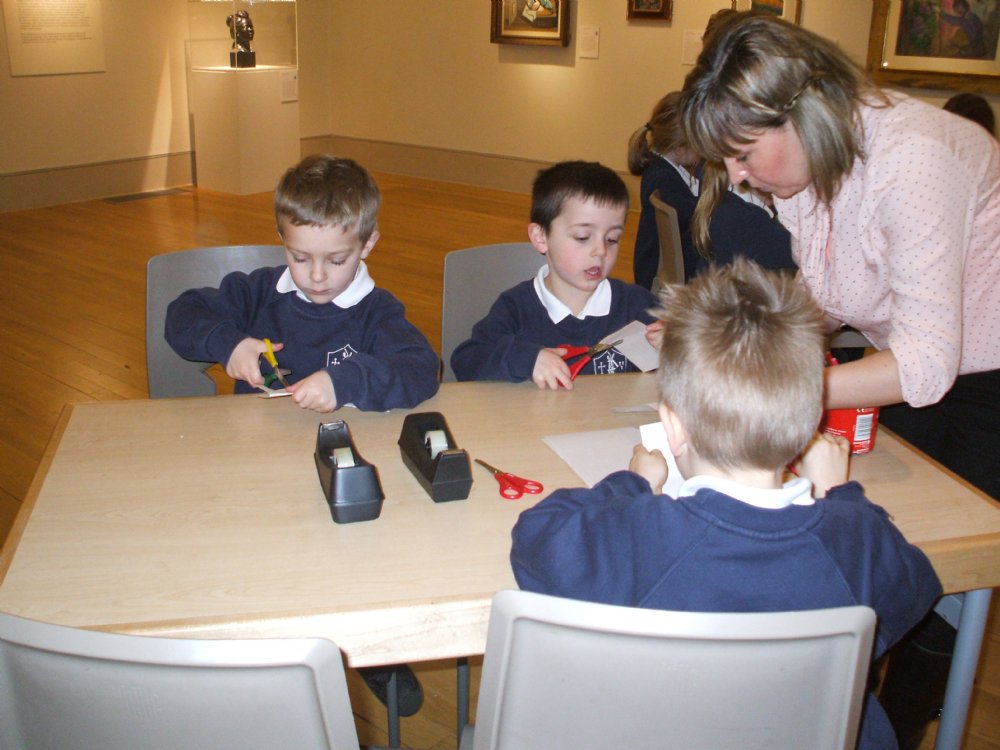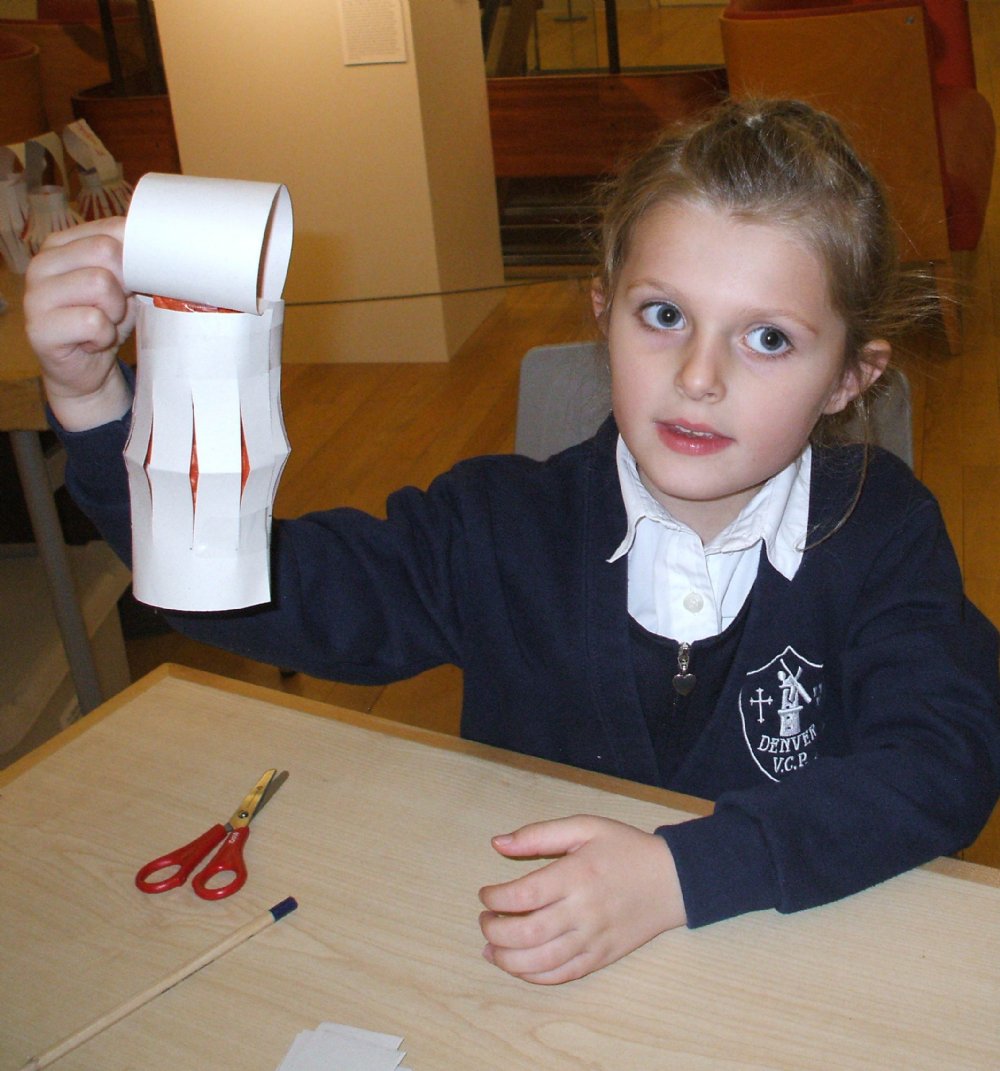 This was a fantastic learning experience. Thank you to the Friends of Denver for funding the school trip.