Online Safety
At Denver VC Primary we take the safety of our pupils very seriously, including their safety whist online.
We signpost children to age appropriate practical support from external organisations such as:
Here are some useful websites for parents to help support children's learning and safety online
A very good website to help you keep your children safe on-line is the "Think U Know" website (see link below). There is also a link to the CEOP (Child Exploitation and On-line Protection Centre) home page should you need to report abuse.
The "Think U Know" website is brought to you by the Child Exploitation and Online Protection (CEOP) centre. You may have seen some of their video clips on National TV recently.
There's a lot of information here for both children and adults – parents even have their own area of the site! Teachers have the chance to train from the professionals and then deliver suitable training in schools.
Just One Norfolk
Just One Norfolk has information about how to stay safe online, both for children and younger children (justonenorfolk.nhs.uk)
FKBKO is here to teach you everything you need to know about internet safety. There are 3 levels – beginner, intermediate & advanced, so you can be sure that there's something for you to learn!
Do you know how to stay safe online?
Dongle the rabbit will teach you all he knows with his video and quiz.
Find out about safe surfing with Doug and his friends.
Kidsmart gives you lots of advice on how to stay safe online. There's a section for kids under 11 years old and a separate section for those over 11 years old.
4 great games will test your online safety knowledge.
McGruff is a Crime Dog - world famous for his advice on how to stop crime before it happens, and for his great sense of humour! Some of his work involves teaching children how to stay safe online. Check out the different areas of the site – there's so much to learn!
Be totally cool and show your friends how much you know about Internet safety by watching the video clips on here. There are also loads of activities and games that will test your knowledge!
Test your knowledge of internet safety with this quiz from CBBC Newsround.
There's also further information if you're not sure on anything.
The Online Safety Quiz is your chance to show that you know how to be a safe Internet surfer. Answer each question and, when you get it right, you'll go to the next question.
Safety land is normally a very nice place to live, but a nasty character is sending yucky emails and messages. Captain Broadband needs your help to find the nasty character. You need to navigate around Safety land answering questions. When you have answered them all correctly, the nasty character will be taken to jail and you'll become a certified hero, just like Captain Broadband.

A good site to look at when you are revising for the SATS. Also a good site for homework or project work.

This is also a very good web site for school projects. This also very useful when covering a topic at school that you would like to look at a little more at home.

A very good web site for school projects. This also very useful when covering a topic at school that you would like to look at a little more at home.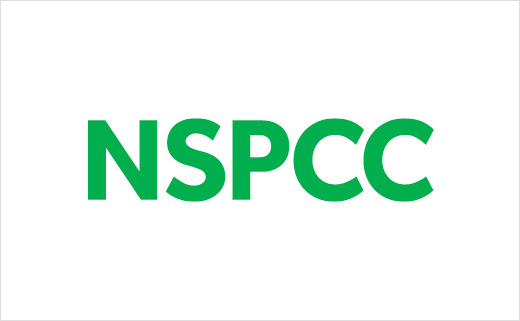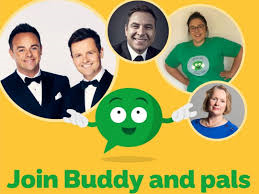 NSPCC Online Safety Assembly with Ant and Dec.
https://www.youtube.com/watch?v=qm0kccbZpYY&safe=active
This is a collaboration between Parentzone and the NCA providing support and guidance for parents from leading experts and organisations.
Offers a toolkit to support parents and carers of children of any age to start discussions about their online life, to set boundaries around online behaviour and technology use, and to find out where to get more help and support.
Provides age-specific online safety checklists, guides on how to set parental controls on a range of devices, and a host of practical tips to help children get the most out of their digital world.
Has support for parents and carers to keep their children safe online, including tips to keep primary aged children safe online.
Has support for parents and carers from the NSPCC and O2, including a guide to social networks, apps and games.
Has advice for parents and carers to keep children safe from online radicalisation.
Has tips, advice, guides and other resources to help keep children safe online, including parental controls offered by home internet providers and safety tools on social networks and other online services Homepage - UK Safer Internet Centre