Outdoor Learning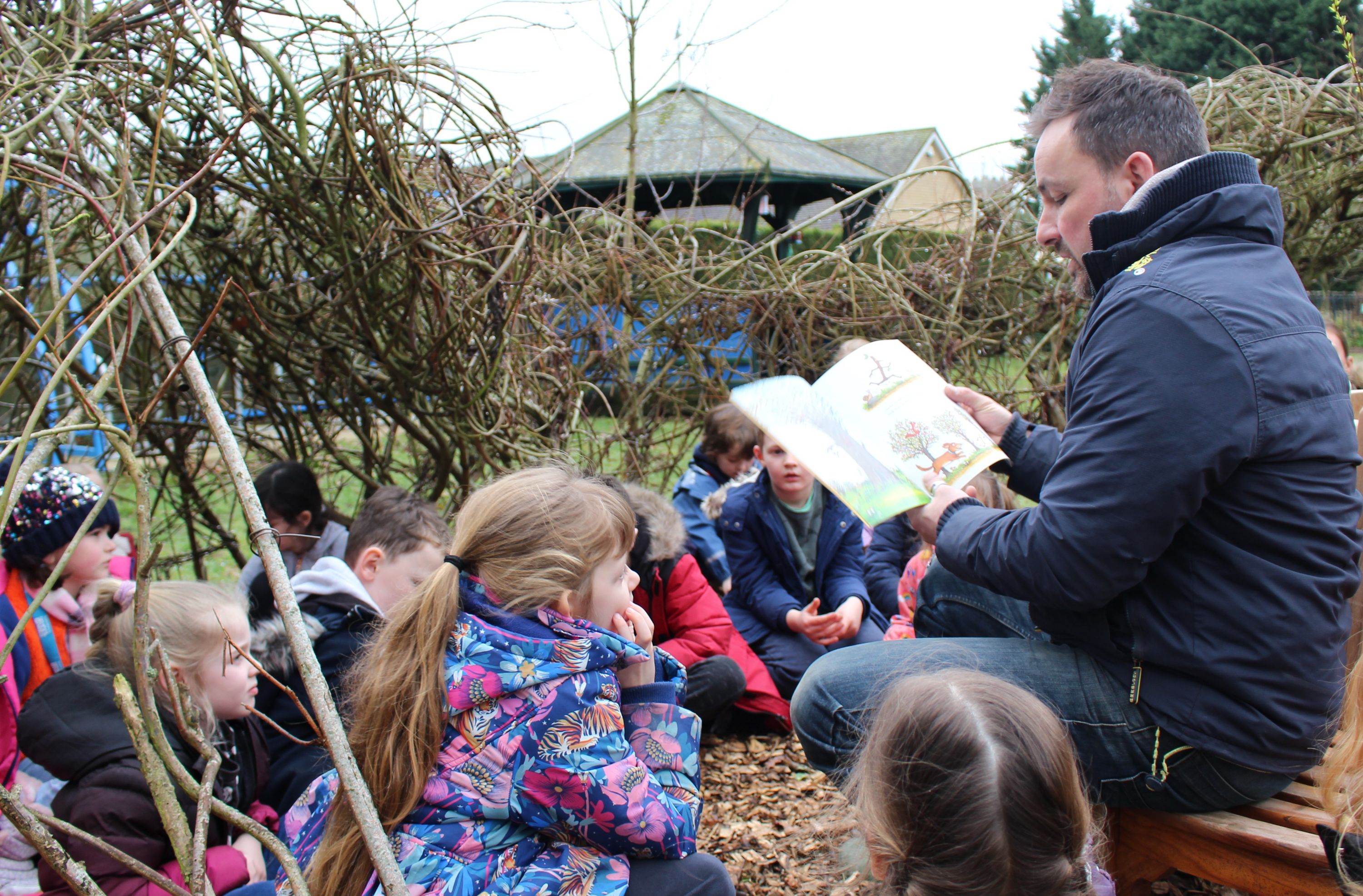 We are excited to offer our Outdoor Learning programme, where children have the opportunity to explore, discover and connect with the natural world. Outdoor Learning is an innovative and engaging approach to outdoor education that aims to inspire children to learn and develop through hands-on, experiential activities in nature.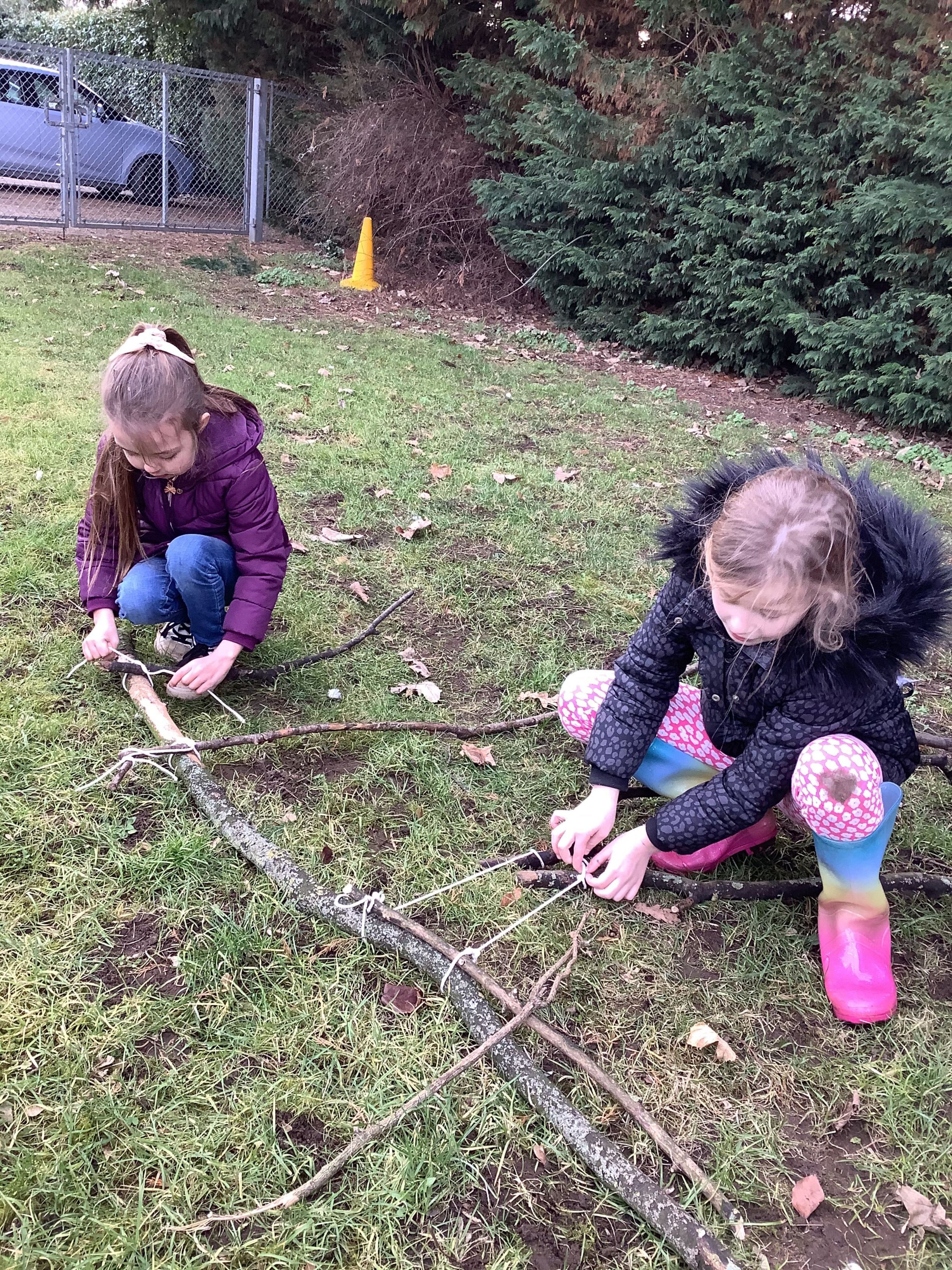 At Outdoor Learning, children have the chance to work with tools, build shelters, light fires, cook on an open fire, and engage in creative play, all while surrounded by the beauty of nature. The programme is designed to help children develop critical thinking, problem-solving, and teamwork skills, as well as a deeper appreciation for the environment.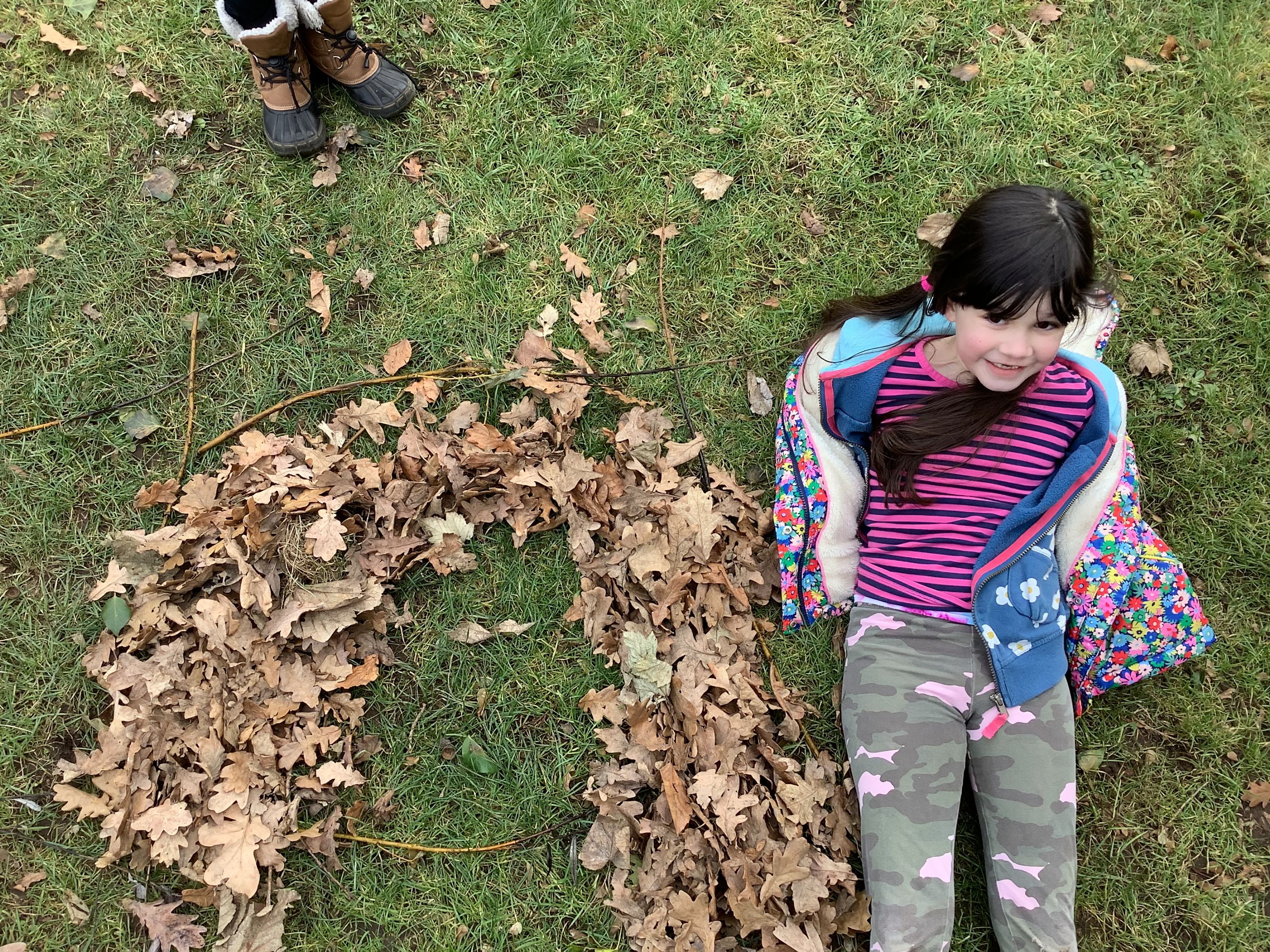 Outdoor Learning is an approach which transitions learning from the constraints of the classroom to the outdoors, where your child will be guided through a range of activities in a safe and supportive environment. Children are encouraged to take risks and challenge themselves, in order to develop their confidence and independence.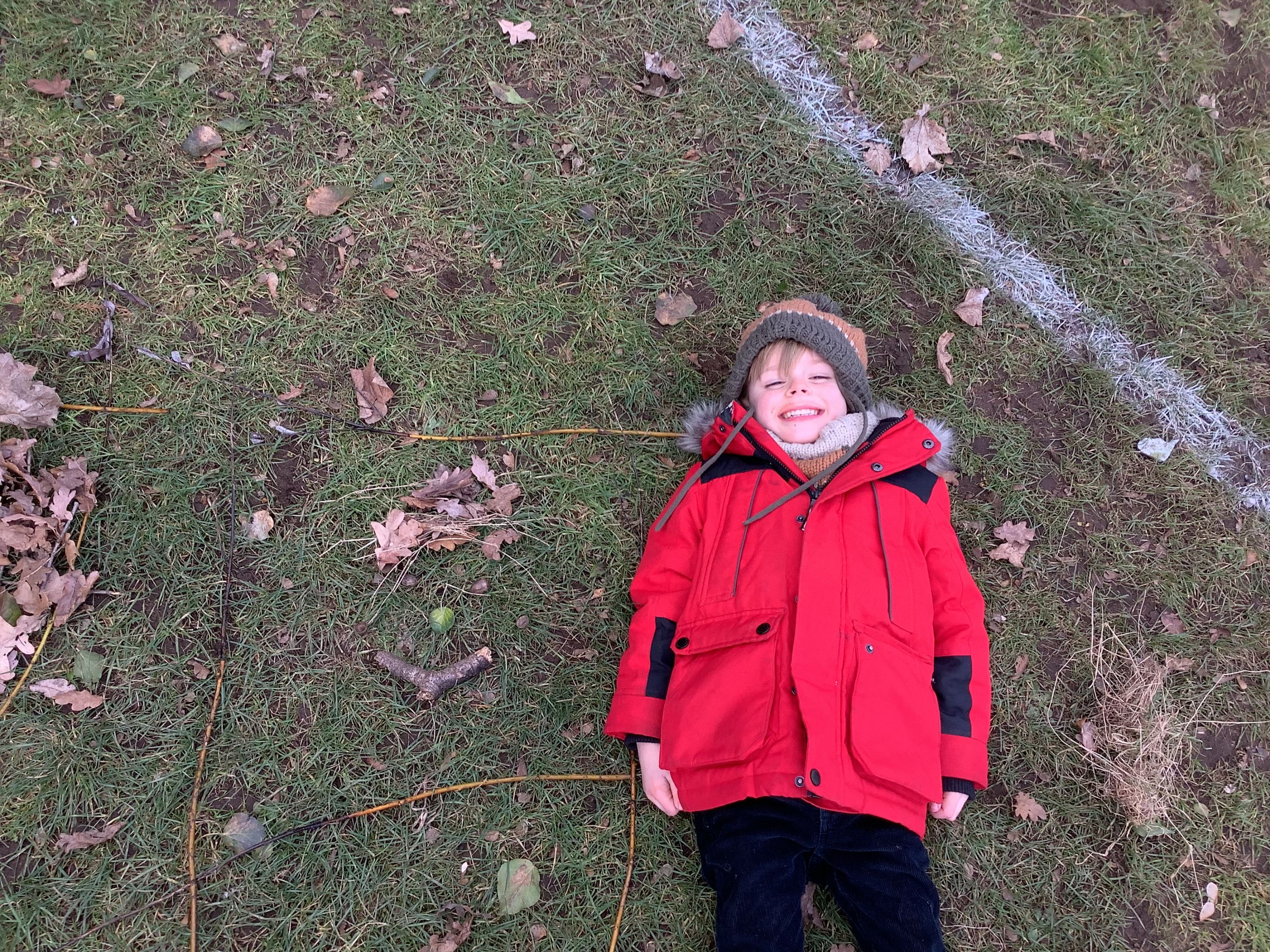 We believe that outdoor learning is an incredibly enriching experience for children, and we are confident that your child will love spending time in nature and developing a lifelong connection to the environment.